Step into the world of luxury yacht berths in the stunning Marina di Porto Cervo, Sardinia. If you're a superyacht owner or enthusiast, get ready to embark on a journey to explore the epitome of nautical elegance. At Direct Berth, we are your trusted gateway to this world of luxury and exclusivity.
Discover Porto Cervo for your Superyacht
With Direct Berth, you can unlock the treasures of Porto Cervo, a Mediterranean gem that's synonymous with luxury. This coastal paradise is your playground, and we're here to ensure your experience is nothing short of extraordinary. Set your sights on the breathtaking Marina di Porto Cervo and let your yachting dreams come true.
Your Gateway to Luxury with Direct Berth
We understand that your superyacht experience should be marked by unparalleled luxury. That is why Direct Berth provides you with the gateway to Porto Cervo's most exquisite experiences, both on and off the water. From the moment you arrive at Marina di Porto Cervo, you'll be immersed in the finest amenities and services, all tailored to meet your needs.
Services and Amenities
In our pursuit of excellence, we present a wide array of services and amenities meticulously crafted to enhance your yachting adventure. Your comfort and convenience have been our foremost consideration at every step. Here, within the enchanting surroundings of Porto Cervo, we guarantee a sojourn marked by opulence and tranquility.
Amenities
Nearby Shopping: For those last-minute essentials and luxury shopping, Porto Cervo's boutiques are just a stone's throw away.
Exclusive Restaurants and Dining Nearby: Savor exquisite cuisine from world-renowned chefs in the nearby restaurants.
WiFi Connectivity: Stay connected with high-speed internet access to share your luxurious journey with the world.
Resorts Close to the Marina: Enjoy the convenience of having luxury resorts within a short distance from your berth.
Transportation Arrangements: Easy access to transportation for exploring the breathtaking coastal area.
Shower Facilities: Freshen up after your voyage and relax in comfort.
Services
Provisioning Services: Our team can stock up your yacht with everything you desire to make your journey seamless.
Hi-Speed Fuel Pumps: Ensure your yacht is fueled and ready for your next adventure.
On-site Boatyard: Expert maintenance and repair services are available at your convenience.
Laundry Concierge Services: Travel light and enjoy fresh linens throughout your stay.
Waste Collection: We take care of waste disposal, so you don't have to worry.
Floating Docks: Experience secure and convenient berthing for your superyacht.
24-Hour Security: Your peace of mind is our priority, thanks to our dedicated security team.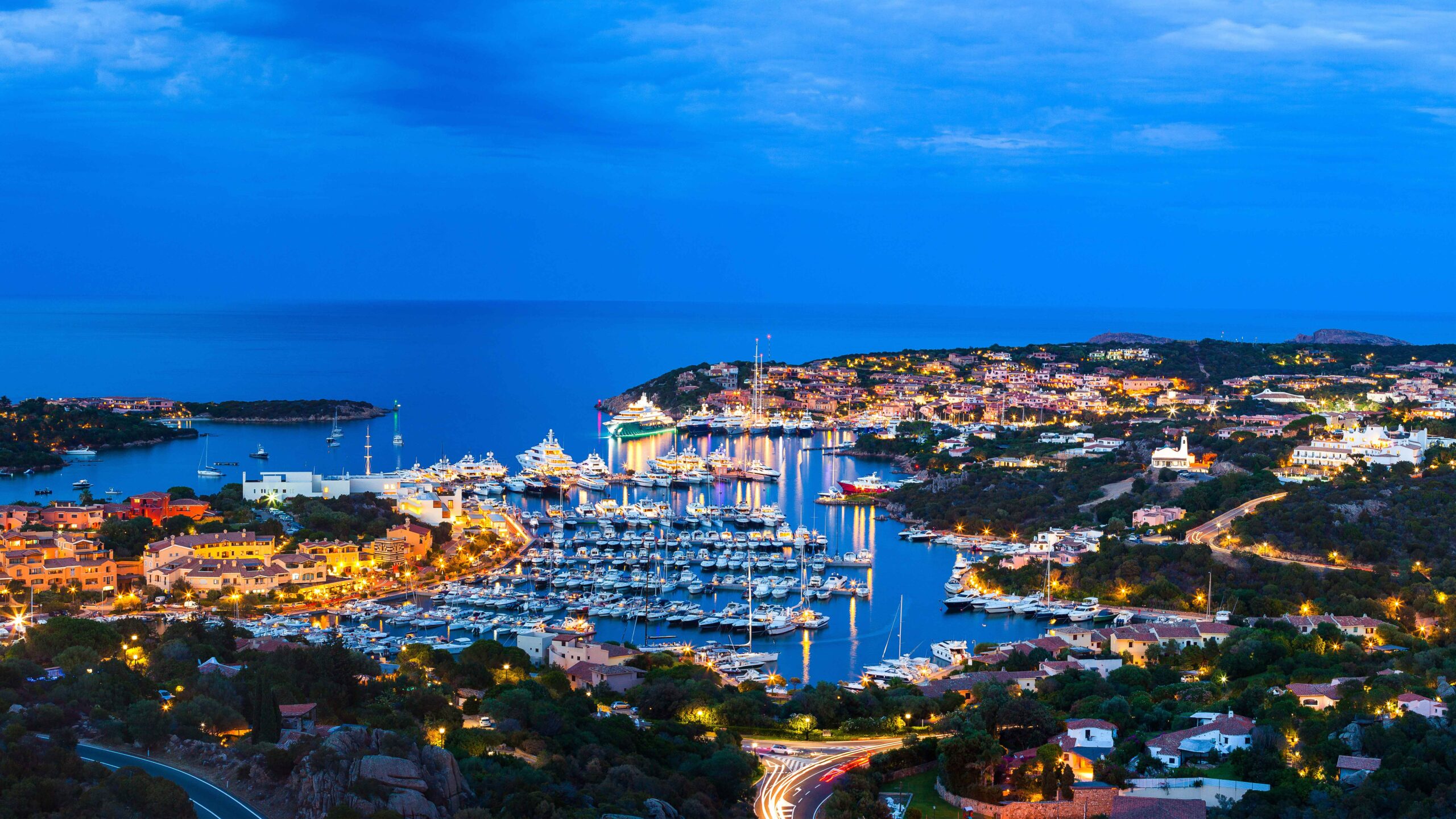 Elevate Your Yacht Experience with Unmatched Luxury at Porto Cervo
When you choose to make Porto Cervo the destination for your yachting adventure, you're not just selecting a marina; you're opting for a world where every moment is characterized by sheer elegance and ultimate relaxation. We firmly believe that your time here should be defined by exceptional experiences, and that's precisely why this marina goes above and beyond in providing services and amenities that truly set it apart.
From the moment you step onto the docks, you'll find yourself surrounded by an array of offerings that are meticulously designed to cater to your every need. High-speed fuel pumps are at your disposal, ensuring that your yacht is ready to embark on its next adventure at a moment's notice. Should you desire provisioning services, our team is dedicated to sourcing and delivering everything you could wish for, sparing you the need to worry about a thing.
Experiencing Porto Cervo: Immerse Yourself in the Wonders of this Coastal Paradise
Beyond the deck of your yacht lies the coastal paradise of Sardinia waiting to be explored. Porto Cervo offers pristine beaches, cultural attractions, and a unique blend of luxury and nature. Dive into the captivating world of this coastal paradise and immerse yourself in its beauty and charm.
Booking Your Yacht Berth
Secure your place at Marina di Porto Cervo with Direct Berth, where you can enjoy an 88-meter yacht berth. Your exclusive yacht haven is equipped with the finest amenities, ensuring that every moment of your stay is marked by elegance and relaxation.
Your Exclusive Yacht Haven
At Direct Berth, we're committed to providing the pinnacle of luxury yacht berths in Porto Cervo. Your yacht haven is equipped with the finest amenities and services to make your stay truly exceptional. Your journey to unparalleled luxury begins with us.
Are you interested in other locations?
When it comes to securing the perfect yacht berth, Direct Berth extends its expertise beyond the captivating shores of Porto Cervo. Our exceptional services span a multitude of breathtaking locations, each offering its own unique beauty and allure. Whether you set your sights on the enchanting Marina di Portisco, the sophisticated 50-meter Berth in Marina Vela, or the captivating Port de Mandelieu – La Napoule, Direct Berth remains your steadfast partner in finding the ideal berth for your vessel. Experience the loyalty and unwavering commitment of our team as we guide you through these remarkable destinations. For further inquiries or assistance, our dedicated berth brokers are just one phone call away.
BERTH BROKER
HENK E. VAN EGMOND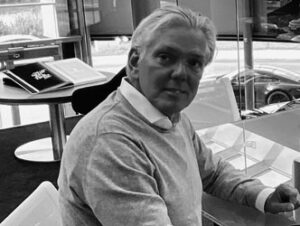 +31 6 53 34 65 26
H.VANEGMOND@DIRECTBERTH.COM
WHY BOOK WITH US?
TRUST & TRANSPARENCY
SEAL THE BEST DEAL
EXTENSIVE KNOWLEDGE
EXCLUSIVE & PERSONAL SERVICE
YOUR ONE-CALL SERVICE