Welcome to the pinnacle of lavish yachting – an exclusive opportunity awaits you at the heart of the Italian Riviera. Direct Berth is thrilled to present a prestigious 65-meter superyacht berth for sale in the renowned Porto Mirabello Superyacht Marina, situated in the enchanting city of La Spezia, Italy. Embark on a journey into the world of luxury, where the fusion of maritime excellence and Italian charm creates an unparalleled berthing experience.
The Jewel of the Italian Riviera: Porto Mirabello Superyacht Marina
Discover the crown jewel of the Italian Riviera – Porto Mirabello Superyacht Marina. Nestled against the stunning backdrop of La Spezia, Italy, this marina stands as a testament to maritime sophistication. With its strategic location along the Gulf of La Spezia, the marina seamlessly integrates the beauty of the coastline with world-class yachting amenities. Immerse yourself in a haven where the allure of luxury meets the allure of the sea.
A Prime Location in La Spezia, Italy
Nestled in the picturesque city of La Spezia, Porto Mirabello Superyacht Marina boasts a prime location on the Italian Riviera. Surrounded by breathtaking landscapes and crystal-clear waters, this marina serves as a gateway to exploring the wonders of both land and sea.
World-Class Yacht Berth Facilities, Amenities, and Services
Porto Mirabello stands as a pinnacle of excellence in berthing facilities. Capable of accommodating superyachts measuring up to 140 meters, this marina sets a new standard with its cutting-edge amenities, prioritizing both the security and comfort of your prized vessel. From sophisticated security systems to a dedicated team of service professionals, every detail is meticulously designed to ensure that the process of berthing becomes an effortless and seamless endeavor.
Luxury finds its ultimate expression at Porto Mirabello, where life on the water takes on an unparalleled level of opulence. The mega yacht lounge, exuding extravagance, pairs seamlessly with around-the-clock security services to provide an environment of absolute tranquility. As the sun dips below the horizon, gourmet dining options beckon, while sporting enthusiasts revel in top-tier facilities. This marina offers an exclusive realm of services and amenities, each tailored to fulfill your every desire. Notably, Porto Mirabello stands as one of the Mediterranean's rare harbors capable of hosting mega-yachts while fully adhering to the rigorous ISPS assessment standards.
Your Gateway to the Italian Yachting Experience
Unlock the door to an authentic Italian yachting experience at Porto Mirabello. This marina isn't just a place to berth your yacht – it's a gateway to an enchanting voyage. Sail through the enchanting Gulf of La Spezia, where each wave whispers tales of legendary poets and historical marvels. As you embark on coastal explorations, indulge in the captivating culture, exquisite cuisine, and vibrant atmosphere that define the Italian way of life.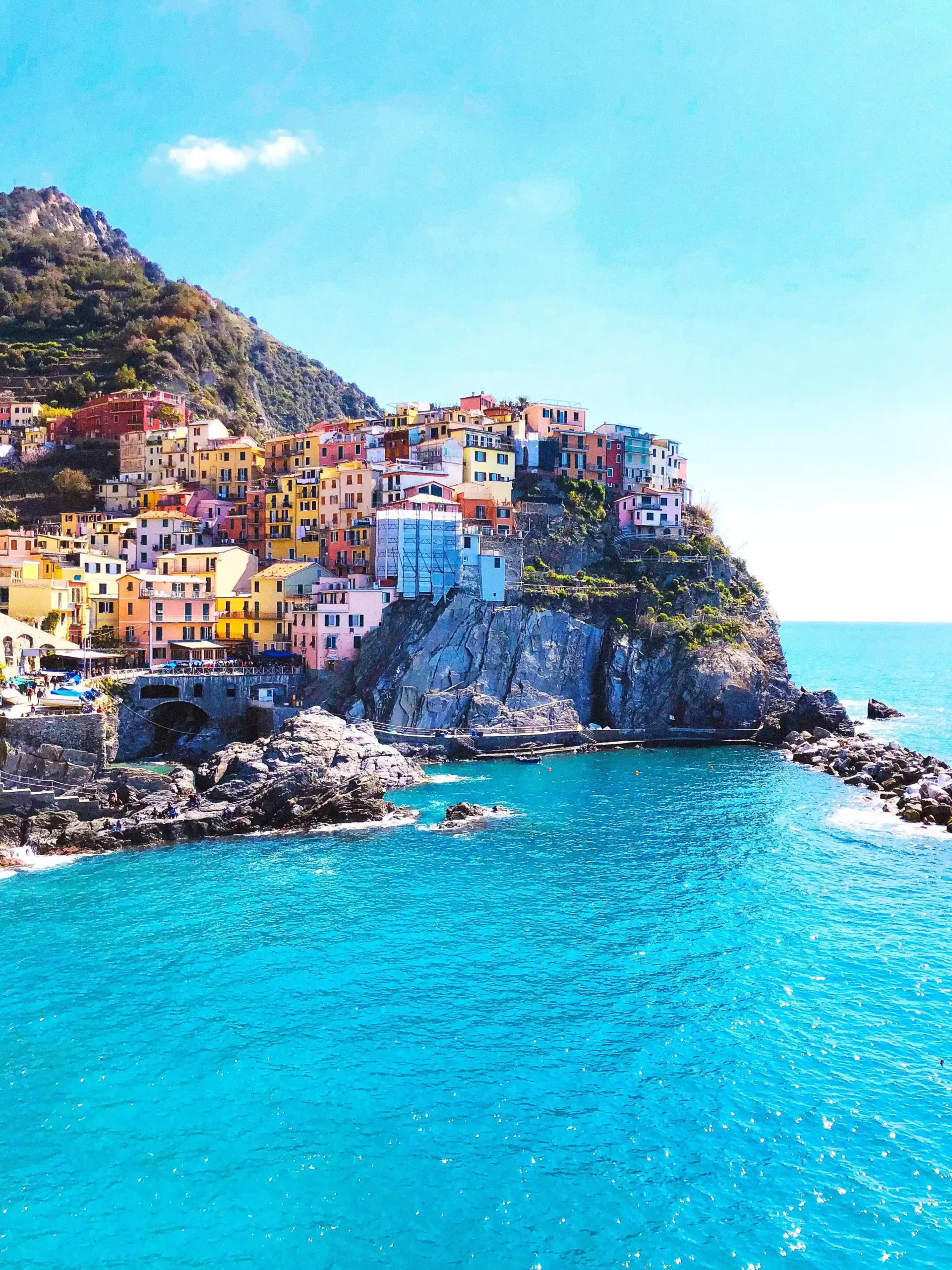 Exploring La Spezia and the Gulf of La Spezia
Amid the marina's luxury, La Spezia calls with its rich history and vibrant culture. Explore coastal villages frozen in time and visit historic sites that whisper tales of the past. Immerse yourself in the Italian tapestry, absorbing its flavors, colors, and traditions.
The Gulf of La Spezia, also known as the Gulf of Poets, invites you to sail its tranquil waters and uncover hidden coves. Feel the gentle breeze as you navigate, becoming one with the serene coastal haven.
But La Spezia's charm extends further. Just beyond the marina, adventure awaits. From the iconic Cinque Terre to bustling Genoa, dive into local markets, savor Italian cuisine, and let your gaze linger on inspiring landscapes.
Embark on Yachting Adventures to Cinque Terre
Just beyond the marina's berths, the renowned Cinque Terre National Park beckons with its mesmerizing beauty. This collection of five quaint coastal towns offers an enchanting backdrop for unforgettable yachting expeditions. Discover the rugged cliffs, vibrant terraced vineyards, and the warm embrace of the magnificent Mediterranean sun as you embark on journeys that seamlessly blend maritime allure with the allure of these charming coastal havens.
Reserving Your 65-Meter Superyacht Berth
Securing your 65-meter superyacht berth at Porto Mirabello is a seamless process that ensures your vessel's comfort and safety. Our team at Direct Berth is dedicated to providing tailored solutions for your berthing needs. From understanding berth availability to guiding you through the booking process, we ensure a personalized experience. Whether you seek a temporary haven or a permanent home for your superyacht, our experts are here to assist you every step of the way.
Booking Process and Requirements
Securing your 65-meter superyacht berth at Porto Mirabello is a seamless process with Direct Berth. Contact our dedicated team to discuss availability, pricing, and any customization requirements. Our experts will guide you through the reservation process, ensuring every detail aligns with your preferences.
Why Choose Direct Berth for Your Superyacht Berthing Needs?
Direct Berth stands out as an industry leader when it comes to entrusting your superyacht's berthing needs. With years of expertise, we've established ourselves as a trusted partner for yacht owners worldwide. Our commitment to excellence, client-centric approach, and in-depth knowledge of the yachting landscape set us apart. From ensuring berthing security to enhancing your yachting lifestyle, Direct Berth is your beacon of reliability in the realm of superyacht berthing.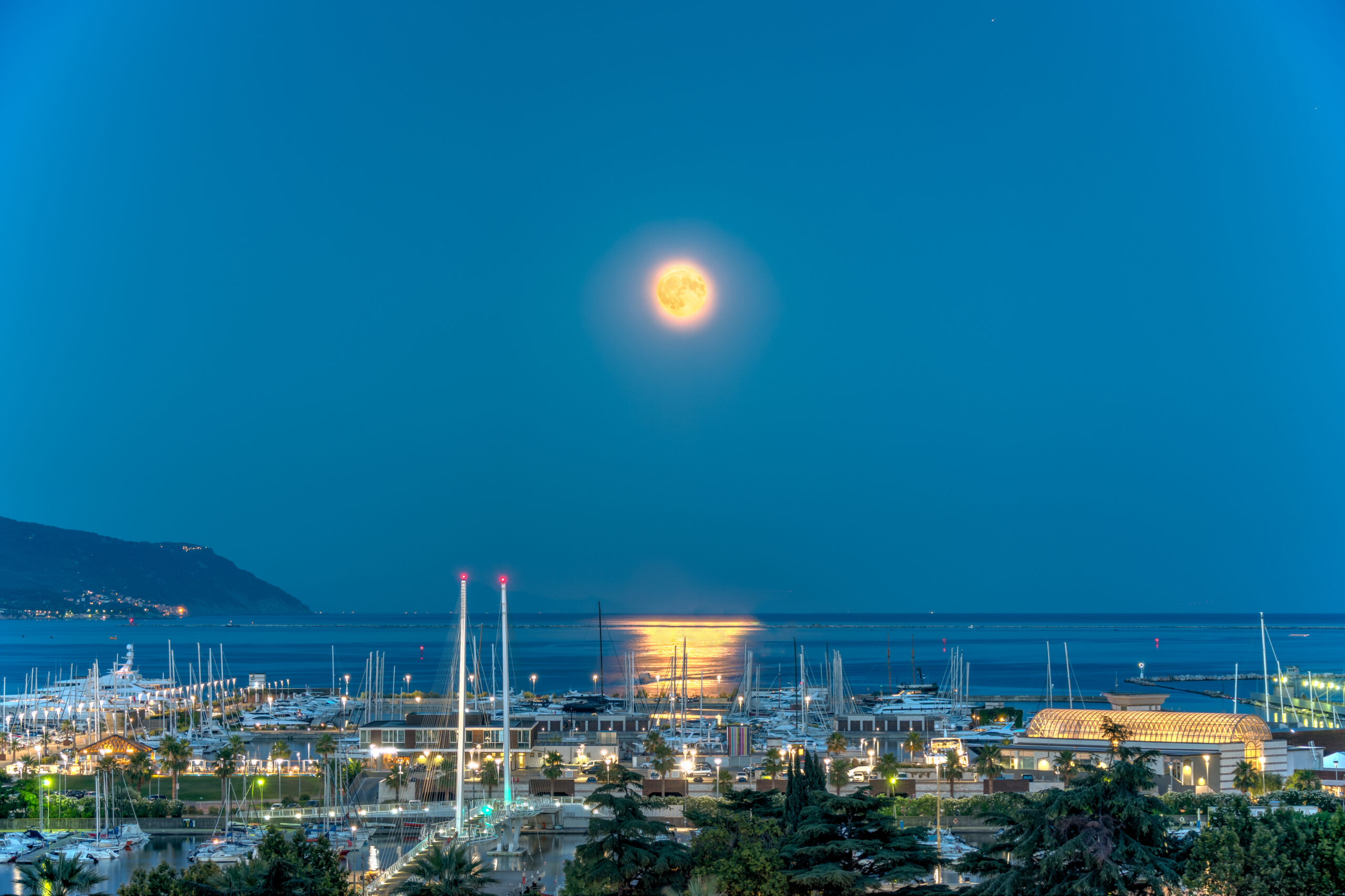 Industry-Leading Yacht Brokerage Services
Direct Berth stands as a pillar of excellence in the yachting industry. With a track record of connecting discerning clients with their dream berths, we offer unparalleled yacht brokerage services. Our commitment to client satisfaction, industry expertise, and personalized solutions sets us apart.
Secure Your Superyacht's New Home Today with Direct Berth
In the heart of Porto Mirabello Superyacht Marina lies a world of luxury, awaiting your exploration. Elevate your yachting lifestyle with a 65-meter superyacht berth that promises not only berthing but an immersive experience of Italian elegance and maritime grandeur in La Spezia. Contact Direct Berth today and embark on a journey that marries luxury with nautical prowess. Your superyacht's new home is ready.
Are you interested in other locations?
When it comes to securing the perfect yacht berth, Direct Berth extends its expertise beyond the captivating shores of La Spezia. Our exceptional services span a multitude of breath-taking locations, each offering its own unique beauty and allure. Whether you set your sights on the enchanting Marina Vela in Barcelona, the sophisticated Marinas of Italy, or the captivating Ports in France, Direct Berth remains your steadfast partner in finding the ideal berth for your vessel. Experience the loyalty and unwavering commitment of our team as we guide you through these remarkable destinations. For further inquiries or assistance, our dedicated berth brokers are just one phone call away.
BERTH BROKER
HENK E. VAN EGMOND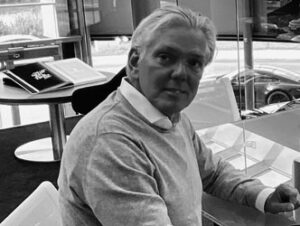 +31 6 53 34 65 26
H.VANEGMOND@DIRECTBERTH.COM
WHY BOOK WITH US?
TRUST & TRANSPARENCY
SEAL THE BEST DEAL
EXTENSIVE KNOWLEDGE
EXCLUSIVE & PERSONAL SERVICE
YOUR ONE-CALL SERVICE