Ibiza, a renowned Mediterranean paradise, offers a haven for yacht enthusiasts seeking the ultimate luxury experience. With three prestigious marinas, Marina Santa Eulalia, Marina Ibiza, and IGY Ibiza Marina, visitors can enjoy unparalleled amenities and services amidst breathtaking surroundings. In this article, we will delve into the exquisite features of each marina and highlight the convenience of Direct Berth, a leading brokerage service. Whether you are a yacht owner or an enthusiast, prepare to be captivated by the allure of these exceptional destinations.
Marina Ibiza: Setting the Standard for Yachting Excellence
Nestled in the heart of Ibiza, Marina Ibiza stands as a beacon of sophistication and luxury. This world-class marina offers a wealth of exclusive amenities that cater to the discerning needs of yacht owners and guests alike.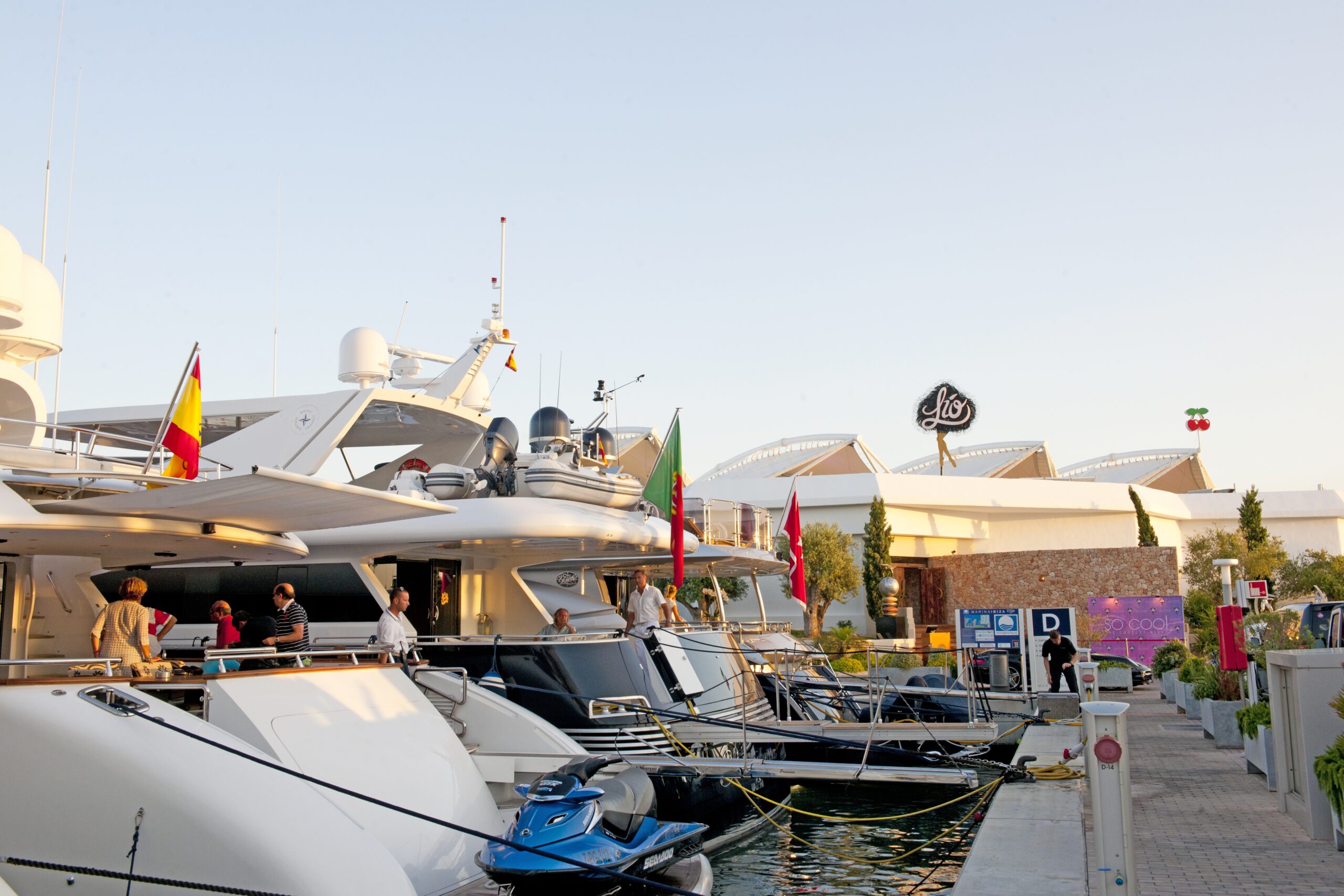 Discover the Exclusive Amenities of Marina Ibiza
Marina Ibiza boasts a comprehensive range of amenities designed to elevate your yachting experience. From elegant waterfront restaurants and trendy bars to high-end boutiques and wellness centers, every aspect of Marina Ibiza exudes opulence. Indulge in world-class dining options, unwind with rejuvenating spa treatments, or simply bask in the vibrant atmosphere of this cosmopolitan marina.
Direct Berth Brokerage: Your Gateway to Marina Ibiza
To ensure a seamless experience, Marina Ibiza collaborates with Direct Berth, a reputable brokerage service that specializes in securing direct berths for yacht owners. With their extensive network and expertise, Direct Berth simplifies the process of acquiring prime berths, allowing you to focus on enjoying your time on the water. Trust in their professional team to handle all the logistics and secure the ideal berth for your vessel in Marina Ibiza.
IGY Ibiza Marina: Where Luxury Meets Hospitality
Situated in the picturesque Talamanca Bay, IGY Ibiza Marina combines unparalleled luxury with exceptional hospitality. This prestigious marina caters to the needs of superyachts and offers an array of top-notch services that ensure a memorable stay.
Indulge in Unparalleled Services at IGY Ibiza Marina
At IGY Ibiza Marina, a world of luxury awaits. Experience personalized concierge services that cater to your every desire. From arranging VIP reservations at renowned beach clubs to organizing private events on your yacht, the dedicated team at IGY Ibiza Marina goes above and beyond to exceed your expectations. Immerse yourself in the vibrant Ibiza nightlife or explore the enchanting nearby islands – the possibilities are endless.
Yacht Docking Made Effortless at IGY Ibiza Marina
Navigating the logistics of docking your yacht can be a daunting task, but IGY Ibiza Marina simplifies the process with their professional docking services. Their highly trained staff ensures a seamless arrival, providing assistance with mooring and berthing procedures. With state-of-the-art facilities and a commitment to excellence, IGY Ibiza Marina offers peace of mind for yacht owners.
Marina Santa Eularia: A Serene Haven for Yachts
For those seeking a serene and tranquil atmosphere, Marina Santa Eularia is an idyllic destination. Located on Ibiza's east coast, this charming marina offers a peaceful retreat while providing all the essential amenities for a delightful yachting experience.
Unwind in the Exquisite Setting of Marina Santa Eularia
Surrounded by pristine waters and breathtaking natural beauty, Marina Santa Eularia provides a serene setting to relax and unwind. Stroll along the picturesque promenade, savor the local cuisine at waterfront restaurants, or simply enjoy the tranquility of this enchanting marina. Marina Santa Eulalia offers a delightful blend of serenity and luxury, ensuring a memorable stay.
Reserve Your Direct Berth at Marina Santa Eularia
For yacht owners planning to visit Marina Santa Eularia, securing a direct berth is essential for a hassle-free experience. With the assistance of Direct Berth, a trusted brokerage service, reserving your berth becomes a seamless process. Their experienced team will handle all the arrangements, ensuring that you have a reserved spot in Marina Santa Eulalia upon your arrival. Enjoy the peace of mind knowing that your yacht will have a dedicated place in this idyllic marina.
Are you interested in other locations?
When it comes to securing the perfect yacht berth, Direct Berth extends its expertise beyond the captivating shores of Ibiza. Our exceptional services span a multitude of breathtaking locations, each offering its own unique beauty and allure. Whether you set your sights on the enchanting Marinas of Mallorca, the sophisticated Marinas in Málaga, or the captivating Marinas of Barcelona, Direct Berth remains your steadfast partner in finding the ideal berth for your vessel. Experience the loyalty and unwavering commitment of our team as we guide you through these remarkable destinations. For further inquiries or assistance, our dedicated berth brokers are just one phone call away.
BERTH BROKER
HENK E. VAN EGMOND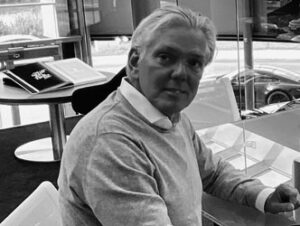 +31 6 53 34 65 26
H.VANEGMOND@DIRECTBERTH.COM
WHY BOOK WITH US?
TRUST & TRANSPARENCY
SEAL THE BEST DEAL
EXTENSIVE KNOWLEDGE
EXCLUSIVE & PERSONAL SERVICE
YOUR ONE-CALL SERVICE