POSTED On 26.11.2020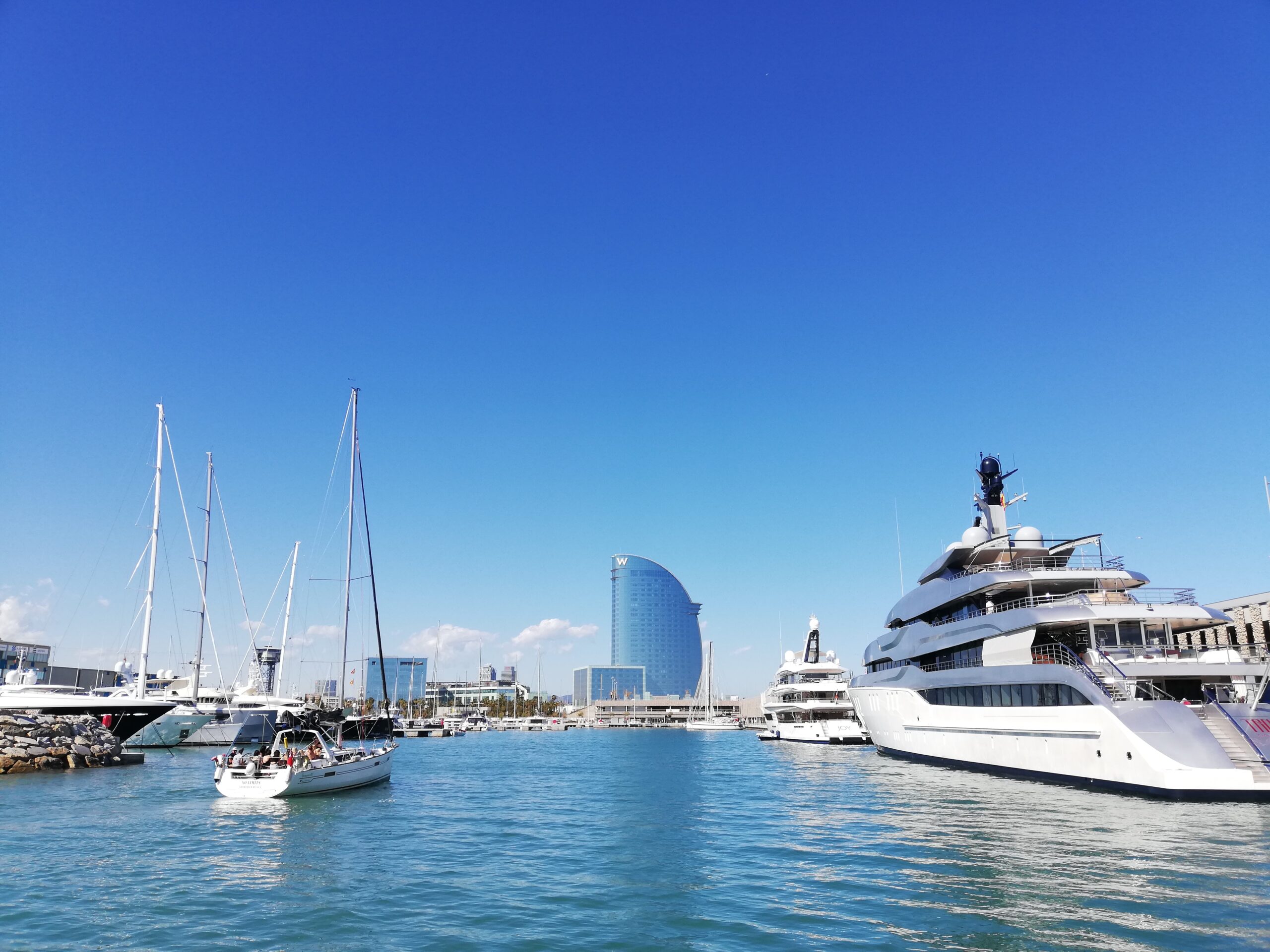 Marina Vela
The NEW marina located in the same entrance to the harbour along the Barceloneta beach and city center. It will have two public promenades and 6000 sq.m plaza open to the sea. Another novelty we present is a dry storage marina for 222 vessels of up to 9M in length. This state-of-the-art dry storage marina is one of the first of its kind in the Med.
Let's moor in the heart of Barcelona Barcelona is easy reach from all over Europe throughout the year. This beautiful city has much to offer: its dynamism, its lifestyle, it's fun atmosphere, and its many museums, art galleries and shops where to stroll on no-sailing days.


The Marina
We have the ability to moor Super Yachts from 35M - 90M in our port , next to the 15-30M moorings. Direct berth Brokerage provides the various opportunities for rent and going term leases in the port.
Marina Vela Barcelona you will enjoy a privileged location. With the latest generation of facilities, in an enclave in exceptional surroundings, surrounded by premium quality equipment such as Hotel W, sports centres and companies specialising in services for recreational craft.
In addition to its proximity to the beach and the city centre, Marina Vela provides you with the fastest access to open sea at the port of Barcelona, 24h surveillance and the utmost privacy with exclusive access for clients.


The Services
The innovative facilities and excellent services you can enjoy in Marina Vela Barcelona make it a singular home port. In addition, it is located only a few miles from the most in demand anchoring and recreational points in the Mediterranean: Costa Brava, Balearic Islands, Costa Azul, Corsica and Sardinia.