POSTED On 05.12.2020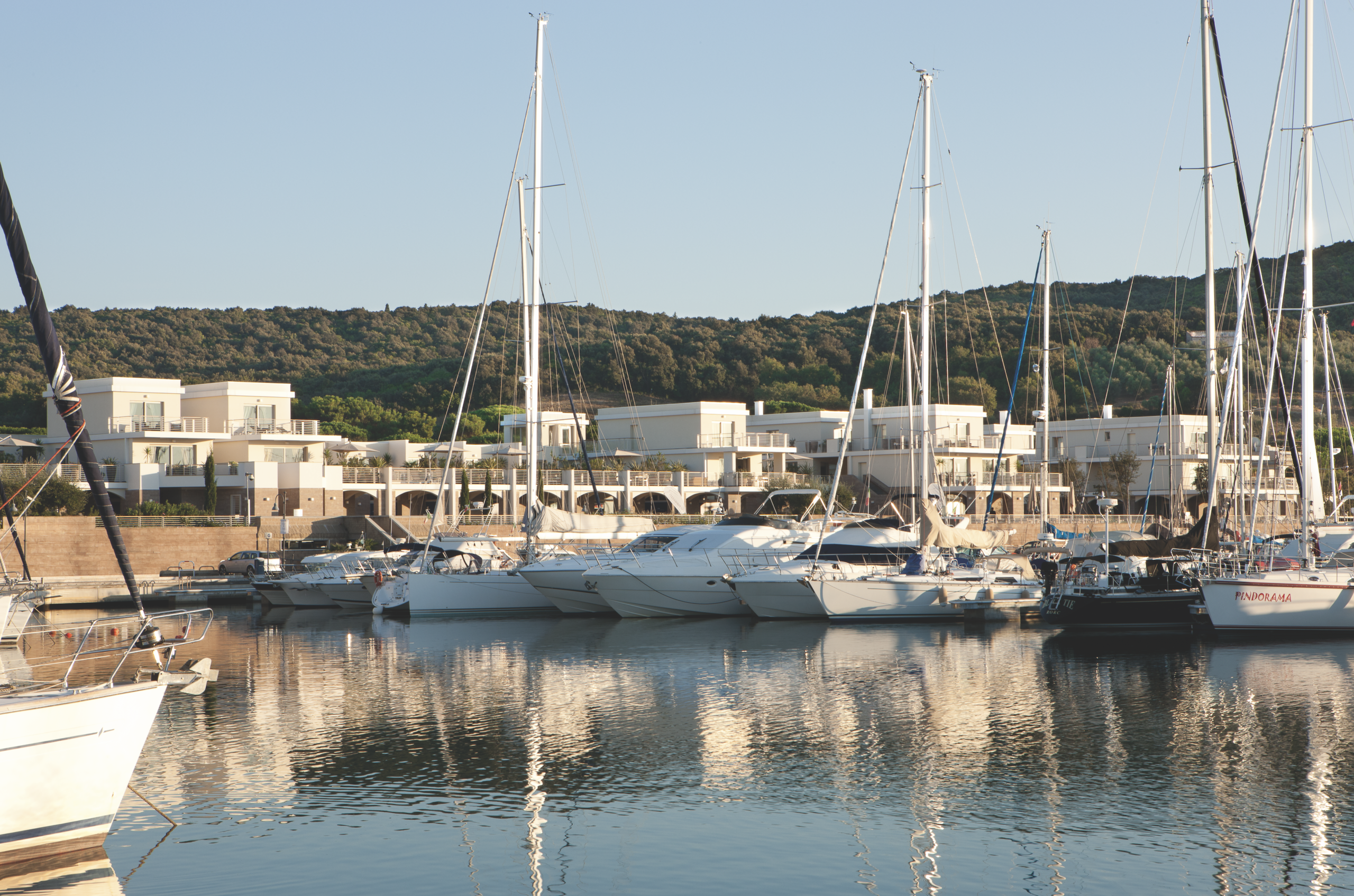 Direct Berth Services
Berth search request (long stays), berth overnight reservations support services (short stays). We also support owners that have chosen to rent out or sell your their berth; we utilise our database to contact clients interested in a berths that match. If the owner is considering buying, selling or renting a marina berth or moorings we will also provide complete support. In addition we help with all the procedures related to berth purchase, transfer as well as the financial and legal process. If required, we will organise transport for the yacht to new destinations, working with the best leading yacht transport companies.

What do you recommend for yacht owners looking for a berth as a first thing to do?
Once we have received a berth search request from a client we would discuss his cruising behaviour and what he liked about any previous marinas he has been to or experienced. Sometimes yacht owners seek a life-style marina, e.g. Port Adriano, Mallorca or Marina Ibiza, or a standard marina to basically use only to 'park' their yacht; as they may not use or require the various usual port facilities like restaurants, bars, shops or yacht services. We would ask if they use their yacht as a second home and how important is the 'backyard'(city, country site). We offer options as the annual fee can differ from marina to marina; for example a 20-metre berth can cost anywhere between about €15.000 per annum to € 80.000 per annum. Once they have chosen the marina, we make sure to check the exact location of the berth, how easy it is to manouvre in this location, parking distance and the contractual terms and more...
In case of purchase it is important to understand for our clients if they are buying a share of the marina or a right to moor the yacht. Is the berth number a registered property through notary or can the yacht can be moved anywhere else in port; is there a Club Membership fee to be paid, what are the marina maintenance fees on top of the purchase, check for any port taxes and government taxes.

What are the most sought-after destinations in the world when it comes to berth rental and sales?
In the Mediterranean we have Spain (The Balearic Islands), Barcelona becoming a new hotspot. North West Coast of Italy, from Rome right up to Monaco, the French Riviera. There is also Montenegro with its Porto Montenegro, a new destination for luxury yachts and yacht charter vacations. Croatia, Cypress, Greece and Malta are following.
Asia and Pacific is becoming more and more popular, including Thailand and Singapore. It is still a reasonably small market, but growing fast. Dubai, Abu Dhabi and Qatar are popular in combination with homes. In the the USA the hotspots are Florida and the Caribbean. Clients here are mostly interested in rental, instead of purchase and almost exclusively during European winters.
Does the yacht owner receive a renting fee when his berth has been rented out in the boat's absence?
In case of rental most of the above applies, and in addition, in case of a private beth owner, it is important to make sure that the port is aware and will allow your yacht to moor in this berth. Size matters, each centimeter can make a huge difference.


Which marinas are amongst the most exclusive?
Our favorite list in the Mediterranean includes Port Adriano, designed by Philippe Starck in Mallorca, Marina Ibiza in Ibiza, Porto Cervo in Italy, Marina di Scarlino in Tuscany, Italy, Marina Vela – a new super yacht port in Barcelona, and Porto Montenegro in Montenegro.
With the European charter season in full swing, it might be hard to find available berths for super yachts at the Mediterranean marinas at this stage. Is this correct or is it still possible to find some prime berths around? Or is it better to reserve your berth well in advance of the season?
For charter yachts above 30 meters, it is best to book well in advance, especially at hot spots like Ibiza, Mallorca, or Southern France. There is a steady increase in superyacht sales/purchase year after year (about a 25% increase). However, berths at the marinas are not increasing at the same rate. With the current restrictions on marina capacities in the Med, we can see a logjam on the horizon. We can expect and can already experience increased congestion – 'nice boat no berth' situations, with the Western Mediterranean being still the most popular cruising ground for superyacht charters and yachting.
60% of all superyachts are based in the Mediterranean, and the prices for berths are surging to new heights across the entire Mediterranean. There is a high demand for berths with less space available. We believe the problem will continue to increase fast; mainly 40-75 meter berths will become an issue as only about 160 berths are available in today's crowded market.